NASA gets virtual model of Russia's
cis-lunar lab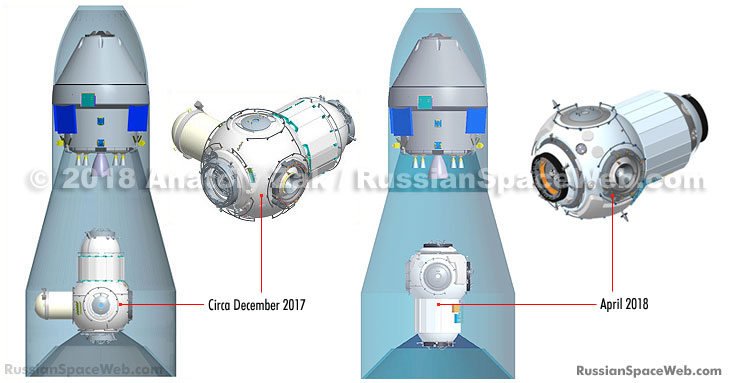 ---
Soyuz MS-10 crews arrive at Baikonur for final training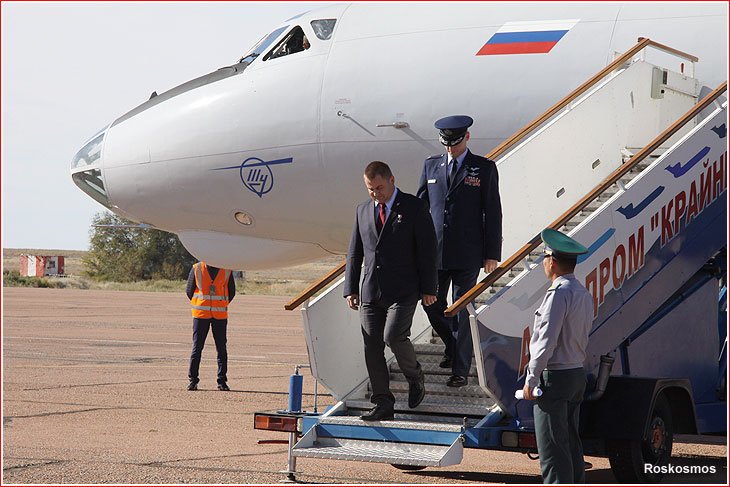 In depth: Soyuz MS series | Baikonur Cosmodrome
---
NASA sponsors five cis-lunar module prototypes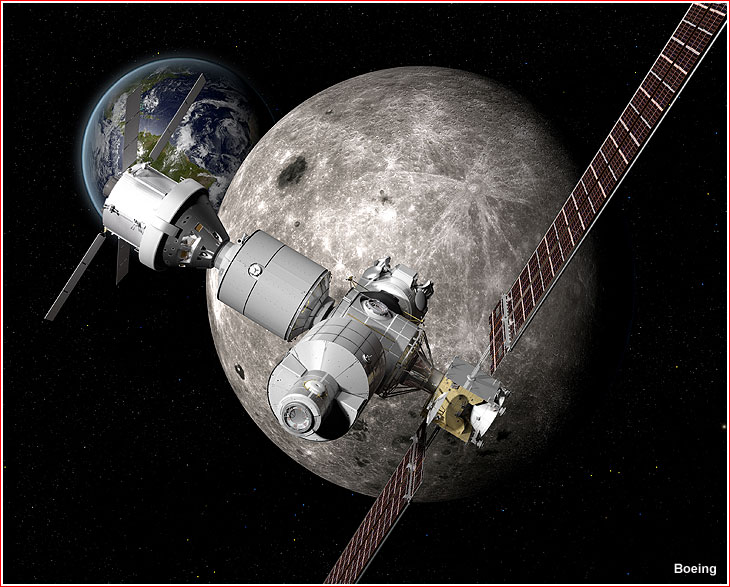 ---
Russia quietly drafts lunar orbital station of its own!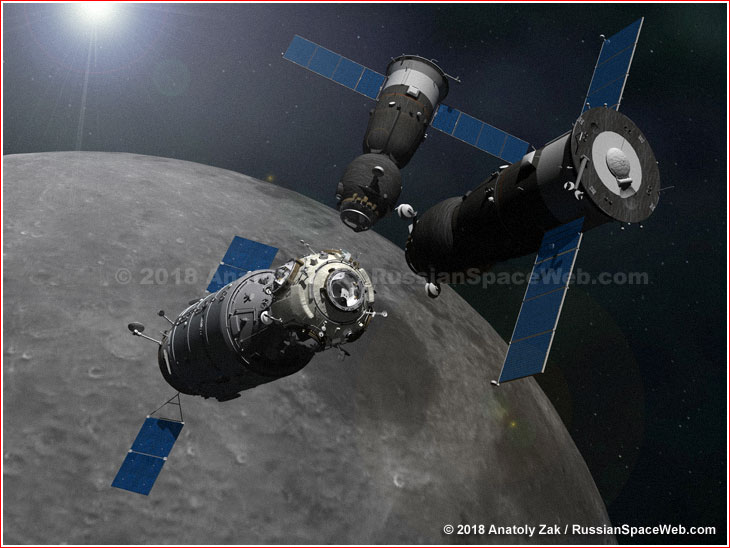 ---
Final component for the second Angara-5 rocket rolls out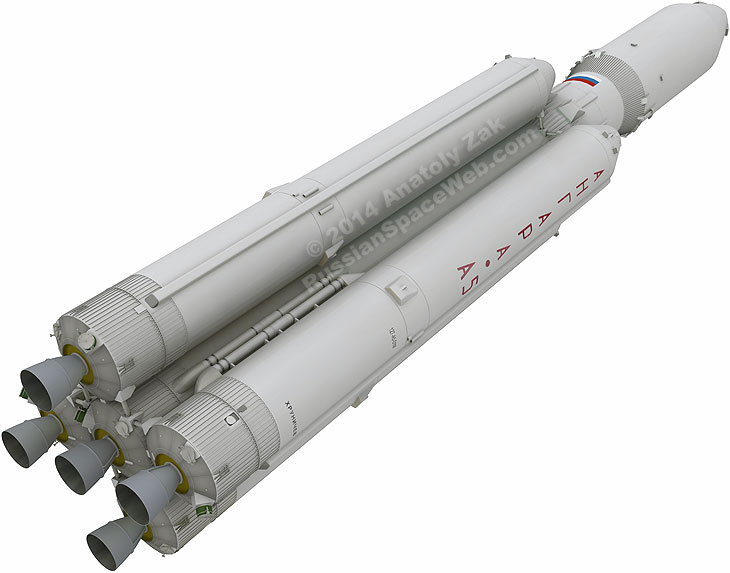 In depth: Angara family
---
How much will the cis-lunar station cost?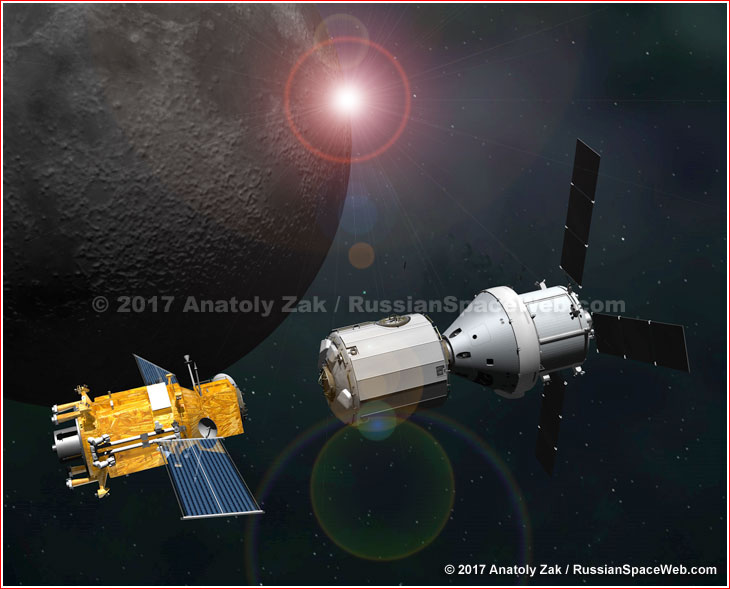 ---
Putin reshuffles Roskosmos "Overseeing Council"
---
Spektr-RG service module completes vacuum tests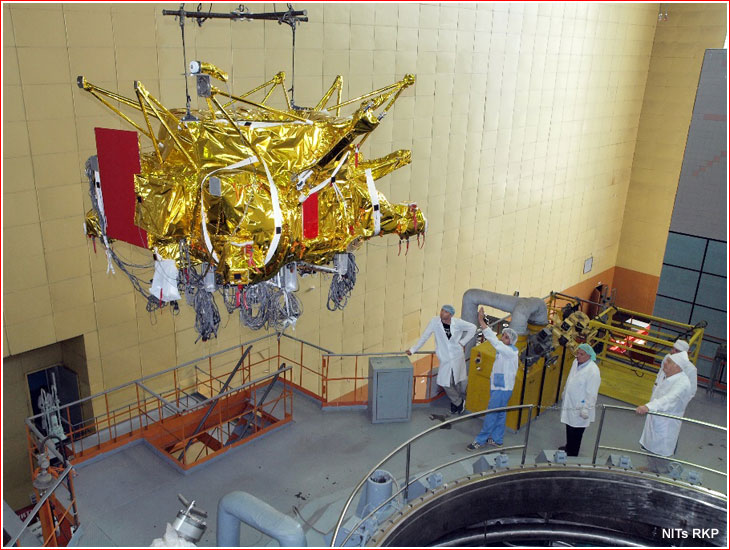 In depth: Spektr-RG home page | Spektr RG development in 2017
---
Zond-5: A prototype of the Soviet crew capsule loops behind the Moon!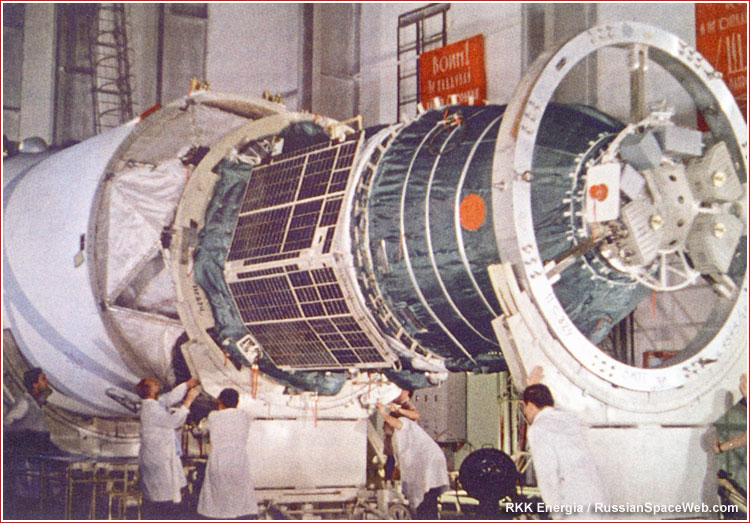 In depth: L1 project | Soviet lunar program
---
Spacewalk planned to test Soyuz hole theory
Updates: Sept. 13, Sept. 14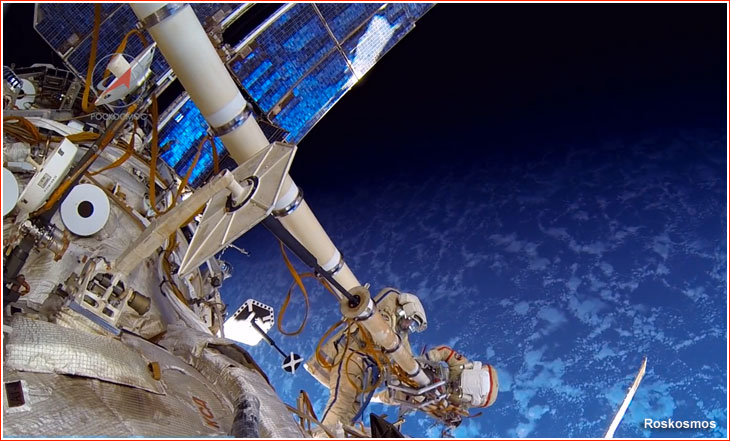 In depth: ISS home page | Russian Segment | Soyuz MS-09
---
Cis-lunar station partners meet for crucial project review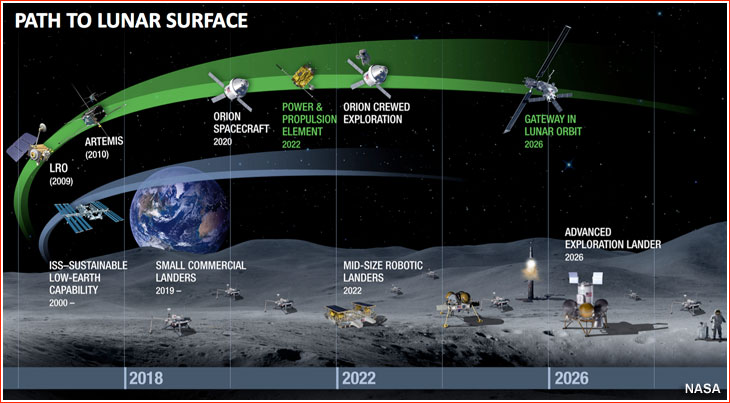 ---
Progress MS-11 unloaded, inspected in Baikonur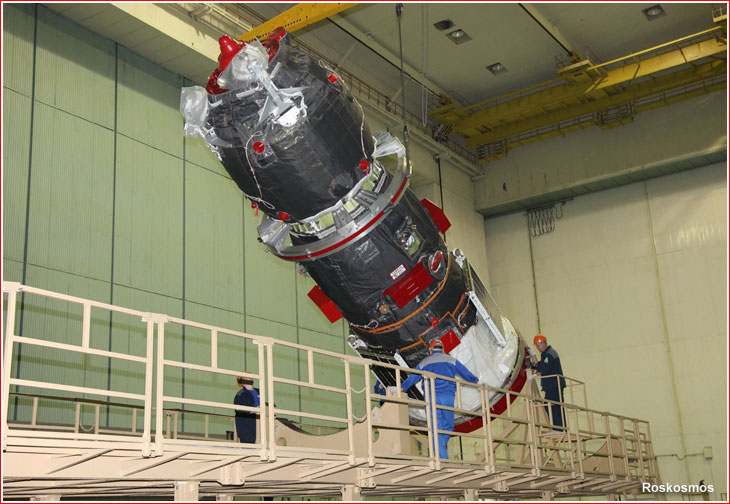 In depth: Progress-MS series | Progress home page
---
How the cis-lunar station will be assembled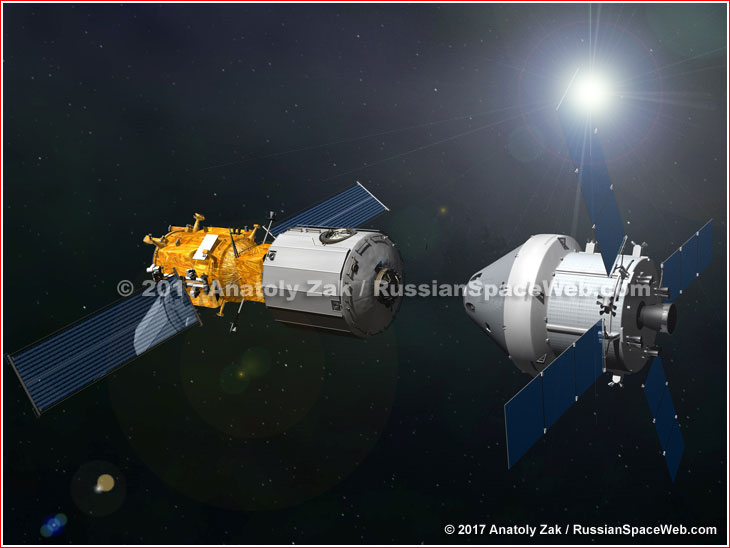 ---
Europe ponders architecture of its first cis-lunar module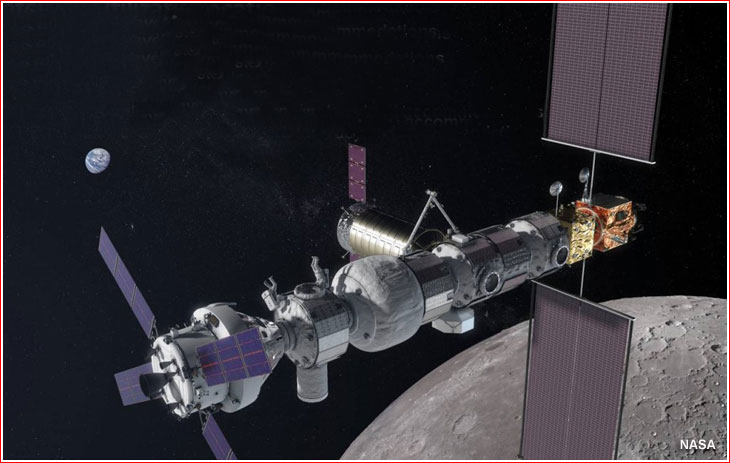 ---
European industry begins work on the ESPRIT module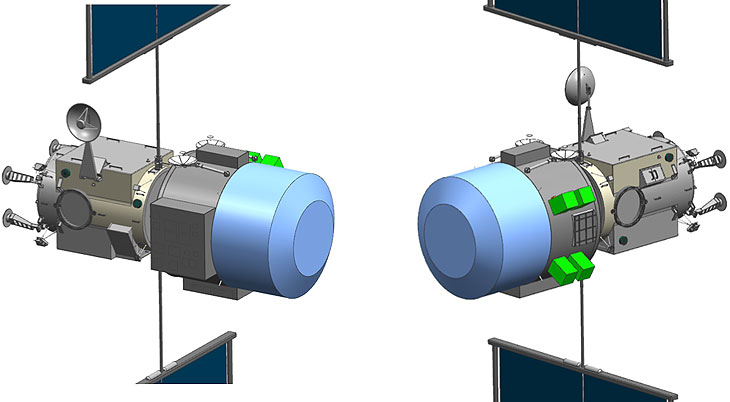 In depth: Cis-lunar station home page
---
Russia re-designs PTK Federatsiya spacecraft for multiple docking ports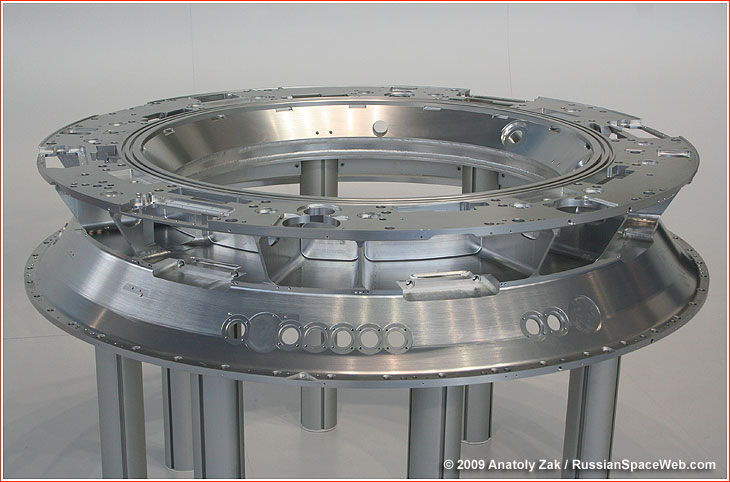 ---
Roskosmos to break ground on the new Angara pad
UPDATE: September 6, September 7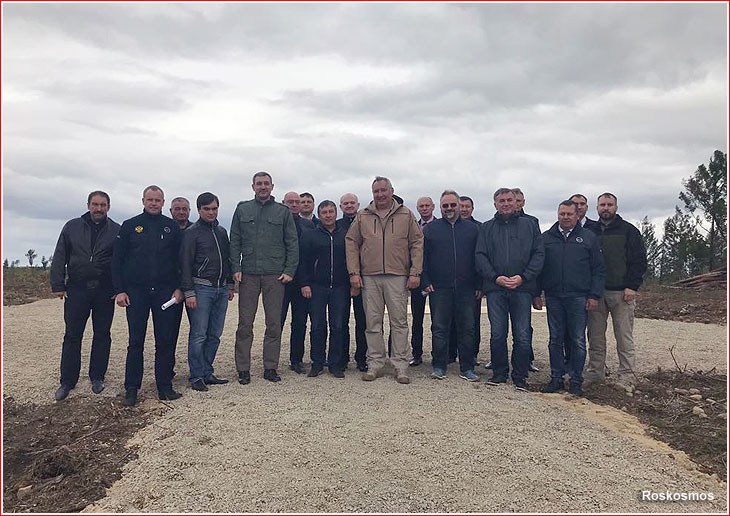 In depth: Vostochny home page | Angara in Vostochny | Angara in Plesetsk
---
50 YEARS AGO
Kosmos-238: Last test before return to flight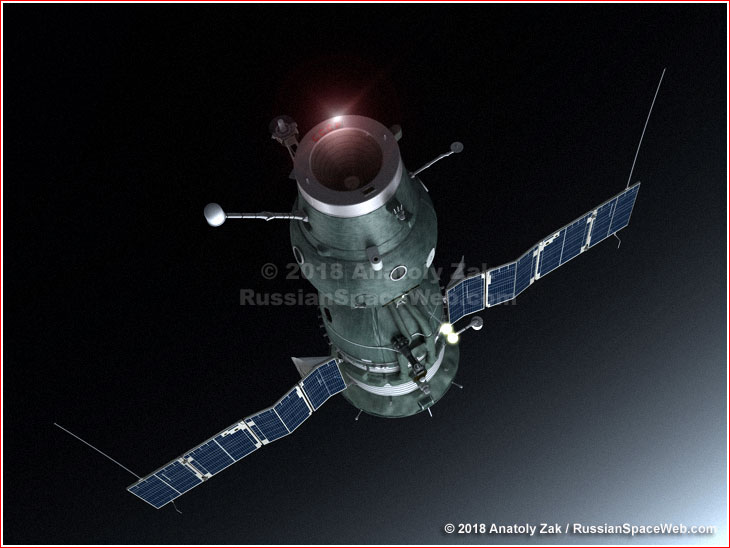 In depth: Soviet lunar program | Soyuz 7K-OK variant | Soyuz-1 accident
---
NASA, partners debate refueling
in cis-lunar space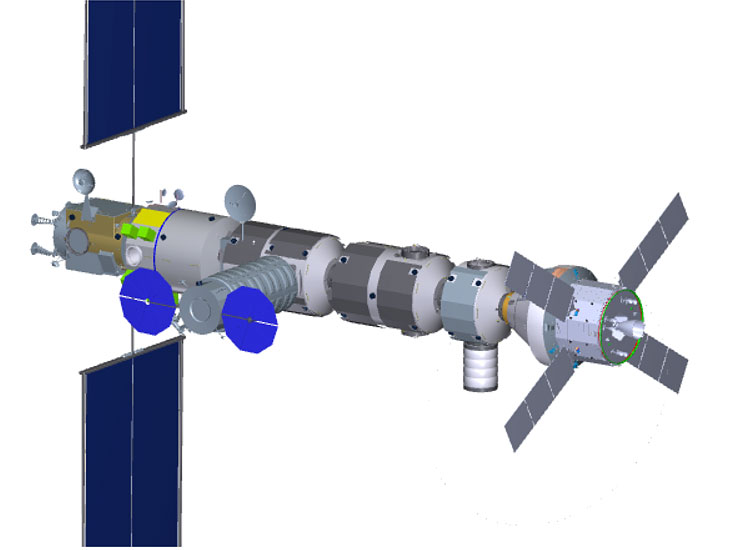 ---
Nauka still targets 2019 launch