Soyuz MS-04 to fly reduced crew to ISS
In the first manned launch of 2017, the Soyuz MS-04 spacecraft was slated to carry two members of Expedition 51 and 52 to the International Space Station, ISS. Roskosmos made a decision to reduce the Russian crew aboard the ISS beginning in 2017 to save funds. After a technical delay, a liftoff of Soyuz MS-04 was re-scheduled for April 20, 2017. The spacecraft is expected to remain docked at ISS until Sept. 3, 2017.
---
Previous Soyuz mission: Soyuz MS-03
Soyuz MS-04 is being prepared for vacuum testing.
From the publisher: Pace of our development depends primarily on the level of support from our readers!
Soyuz MS-04 mission at a glance:
| | |
| --- | --- |
| Spacecraft | Soyuz MS-04 (11F732 No. 735, ISS mission 50S) |
| Launch vehicle | Soyuz-FG |
| Launch site | Baikonur, Site 1, Pad 5 |
| Crew | Fyodor Yurchkhin (Roskosmos), Jack Fischer (NASA) (ISS Expedition 51/52) |
| Launch date and time | 2017 April 20 |
| Docking at ISS (MIM2) | 2017 April |
| Landing | 2017 Sept. 3 |
Ship replacement
As of 2014, the Soyuz MS-04 mission was planned for March 30, 2017, but the launch was later advanced to March 27, 2017, during the adjustment of the overall ISS flight manifest.
On Jan. 16, 2017, Roskosmos announced that the vehicle with a production number 735 would be used for the Soyuz MS-04 mission, instead of previous plans to fly Vehicle No. 734. Roskosmos said that the swap had not been due to "technical reasons," but in reality, it was caused by a leakage discovered in the thermal control system, SOTR, of Vehicle No. 734. As a result, the launch of the Soyuz MS-04 mission had to be postponed from March 27 until April 20, 2017, at the earliest, depending on the readiness of Vehicle No. 735. The subsequent mission of the Soyuz MS-05 spacecraft also had to be delayed from May 29 until around July 28, 2017.
Preparations for launch
On March 17, 2017, RKK Energia, the Soyuz developer, announced that its team had been preparing Soyuz MS-04 for vacuum testing at the 17T523 facility in Baikonur. On March 23, the company said that the vacuum testing had been successfully completed.
Soyuz MS-04 crew:
Fyodor Yurchkhin (Roskosmos)
Jack Fischer (NASA)
-
---
Read much more about the history of the Russian space program in a richly illustrated, large-format glossy edition: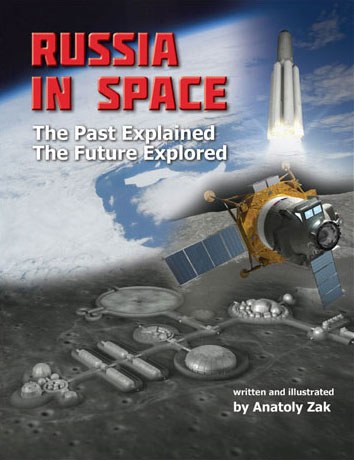 ---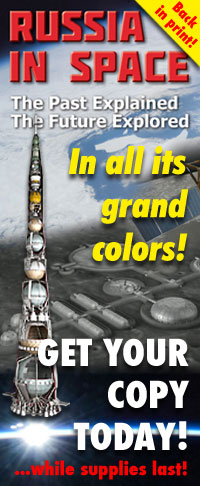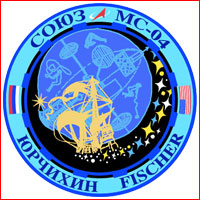 ---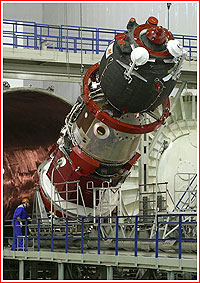 ---